Over one quarter of adults has found it harder to feed their family during the last 12 months, research has shown.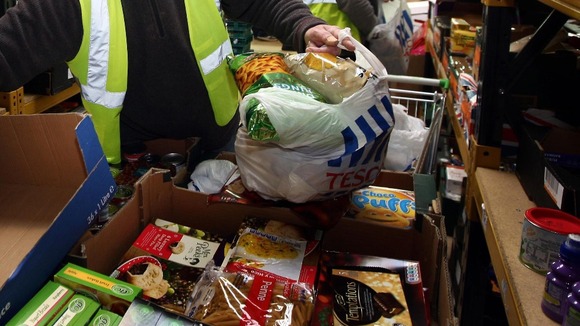 At least 27% found it harder to put food on the table and a further 20% skipped a meal because they can not afford the ingredients.
Over a third, 37%, of UK households admitted to keeping the heating off to ensure that food is available for their children, according to data collected by Tesco, The Trussell Trust and food redistribution charity FareShare.
FareShare chief executive Lindsay Boswell said: "We're now supporting more than 1,000 frontline charities that offer a hot meal and invaluable support to 51,000 people every day.
"Alarmingly, one in five people turning to these charities for help are children under the age of 16."