PlayStation have described the response to the release of their next generation console as "phenomenal" ahead of its midnight release in the UK.
Fans have camped overnight for the release of the PS4 which is set to battle it out with the recently released Xbox one for superiority.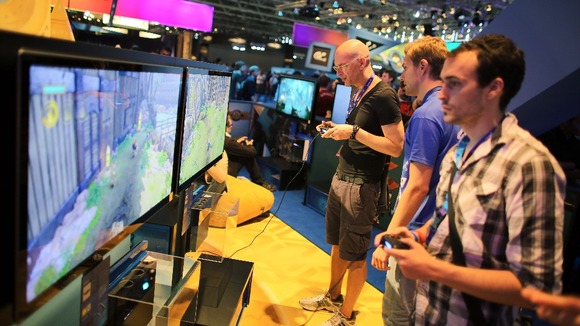 "The response to the PS4 has been phenomenal and we are so grateful for the support and enthusiasm we have seen from gamers who have pre-ordered, as well as those who have shown such dedication in the queue," the managing director of PlayStation, Fergal Gara, said.
"This is a launch PlayStation fans have been really looking forward to; the excitement is plain to see and the countdown is now well and truly on."