Peaches Geldof could face a criminal investigation after she named two women who allowed their babies to be abused by disgraced rock star Ian Watkins.
The daughter of Boomtown Rats star Bob Geldof posted the names of two women involved in the case on Twitter after reportedly reading them on a US-based website - but has since removed them.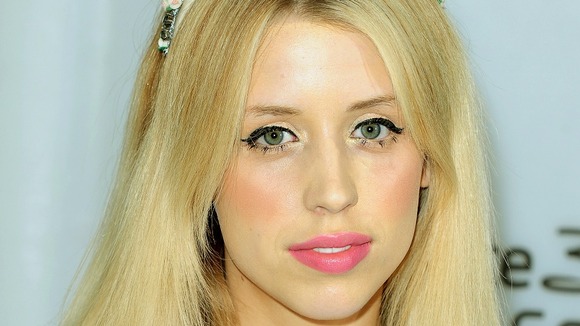 Lostprophets singer Watkins was branded a ''determined and committed paedophile'' after he pleaded guilty on Tuesday to a string of sex offences, including the attempted rape of a baby.
The 36-year-old, from Pontypridd, south Wales, plotted the abuse with two mothers in a series of text and internet messages.
The Attorney General's Office has warned that sex offence victims have automatic lifetime anonymity and publishing details that can lead to their identification is a criminal offence.
A spokeswoman for the Attorney General's Office said: "We understand that the names of the co-defendants in the Ian Watkins case were posted online but have now been removed.
"As has been previously reported, the co-defendants were the mothers of the victims.
"Victims of sexual offences have automatic lifetime anonymity and the publication of names or information which can lead to their being identified is a criminal offence. This is a police matter."