Sentencing Rakesh Bhayani for the murder of Carole Waugh, Mr Justice Wilkie said he "ruthlessly targeted" Ms Waugh and "left her body to rot".
He said the murder and subsequent dumping of the body was done with "greed, callousness and total lack of any regard" for her.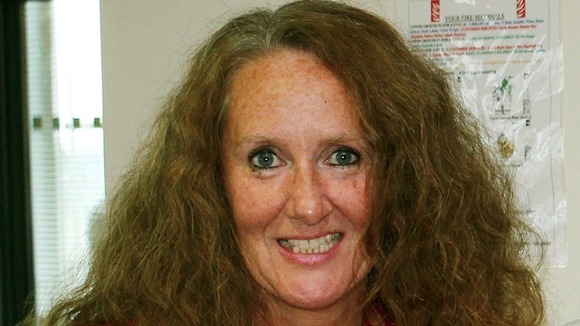 The murder was "arising out of an argument about money", and the judge described Ms Waugh as a "risk-taker and manifestly vulnerable to conmen".
He said: "Without a second thought, you calmly and comprehensively set about stealing her identity.
"You took steps to ensure her body would not be found for a sufficient time."
Mr Justice Wilkie said Bhayani embarked on the complete "asset-stripping of her persona".
Ms Waugh's family were in court for the sentencing and heard the murder was "not premeditated or pre-planned".