A disabled man who was beaten to death and set on fire was wrongly labelled as a paedophile by neighbours after photographing youths he suspected of vandalising his treasured hanging baskets.
The court was shown footage of killer Lee James drinking a can of beer in a communal area in front of the flats while looking after his children, which Bijan Ebrahimi had filmed.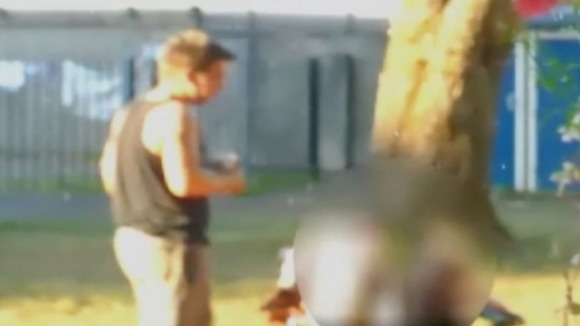 "Whatever the cause of it, there were a number of neighbours who were hostile to Mr Ebrahimi and alleged he was a paedophile," the prosecutor said. "There is in fact no evidence whatsoever to support this claim."
Lee James was given a life sentence and told he would serve a minimum of 18 years of the "act of murderous injustice".