FSA asks banks to review treatment of small businesses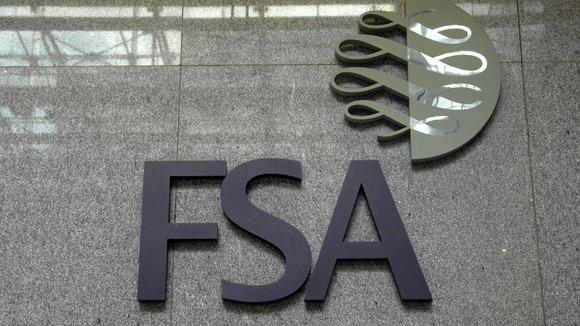 City watchdog the Financial Services Authority has confirmed it has written to all banks asking them to review their treatment of small businesses.
A report by Dr Lawrence Tomlinson, published earlier this week, slammed the "heavy-handed profiteering and abhorrent behaviour" of the banks towards small businesses.
The FSA confirmed it was asking banks to confirm "they are satisfied they do not engage in any of the poor practices alleged" in the report.
Read: RBS hires law firm to investigate small firms row claims