Peaches Geldof has apologised for tweeting the names of the two mothers whose babies were involved in abuse by disgraced rock star Ian Watkins.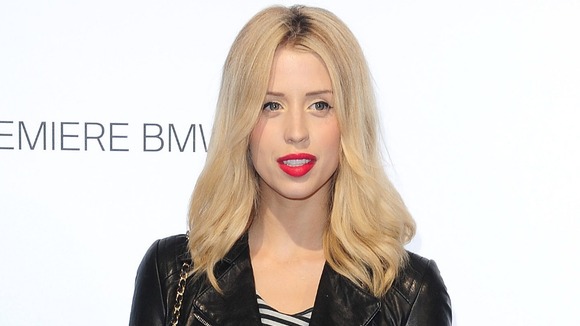 In a series of tweets posted today the TV presenter explained that she had assumed the names were already "public knowledge".
"I deleted my tweets, however, and apologise for any offence caused as at the time of tweeting had only seen everyone tweeting the names at me so had assumed as they were also up on news websites and the crown courts public file that they had been released for public knowledge," she explained.
"Will check my facts before tweeting next time. Apologies and lesson learned."
Her comments come after detectives confirmed last night that they were investigating reports of what she had done and were in talks with prosecutors.