MP Tim Yeo is "considering his position" after losing a re-selection vote to be the Conservative candidate for South Suffolk at the next general election.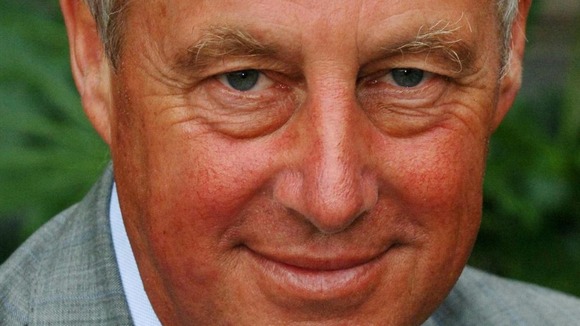 Mr Yeo was recently reinstated as chairman of the influential Commons Energy Committee after being cleared of lobbying allegations.
According to the Ipswich Star, the local party issued a statement saying:
"The executive council of the South Suffolk Conservative Association met on the evening of Friday, November 29 and voted not to re-adopt Tim Yeo for the 2015 general election.
"Mr Yeo is now considering his position and will advise the executive council of his intended course of action."
Mr Yeo, 68, represented the constituency for three decades, and won an 8,600 majority in 2010.
In June he was caught up in a newspaper sting and faced allegations that he offered to lobby ministers and 'coached' a business associate who was due to give evidence to his committee, however he was cleared of wrong-doing by the cross-party standards committee.
Read: Veteran Tory Tim Yeo denies breaching lobby rules
If he does not accept the decision he can appeal or apply to be the new candidate when the selection process gets under way.