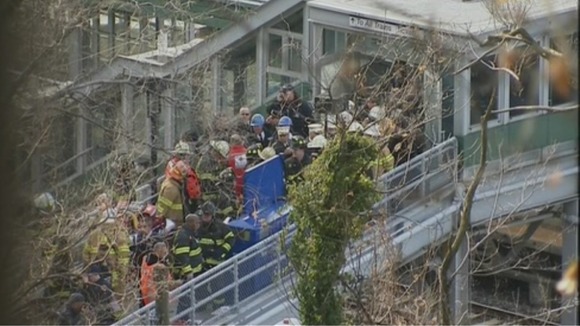 The Metropolitan Transportation Authority said four or five carriages on the seven-carriages derailed close to the Spuyten Duyvil station in the Bronx, New York.
None of the cars entered the Hudson or Harlem rivers, which are adjacent.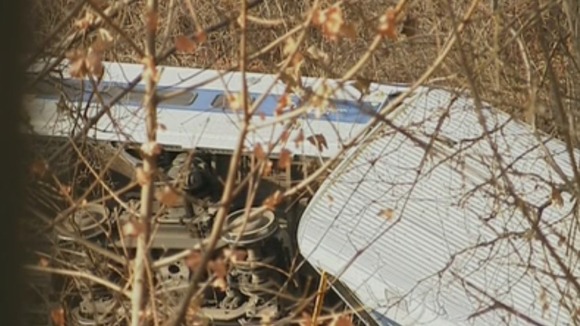 Early reports indicate that four people have died and a further 48 are injured. This figure is expected to change.