Shadow chancellor Ed Balls has predicted more "panicky" Government U-turns, as the Autumn Statement is due on Wednesday.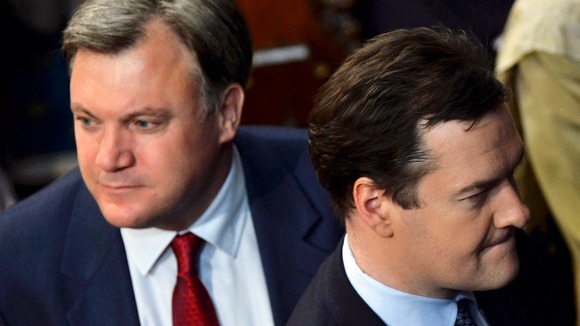 Writing in the Sunday Mirror, Mr Balls said: "After last year's Budget, Chancellor George Osborne was forced into chaotic U-turns on the pasty tax, the caravan tax and the charities tax. This time the U-turns have started before he's even made his speech.
"With four days until the Autumn Statement, we've already had panicky changes in government policy: on payday loans, cigarette packaging, energy subsidies and bank lending.
"We don't need more half-measures and panicky climbdowns from the Omnishambles Chancellor".