A pregnant woman had her baby forcibly removed by caesarean section by social workers, according to the Sunday Telegraph.
The social services reportedly obtained a High Court order against the woman that allowed her to be forcible sedated and her child to be taken from her womb.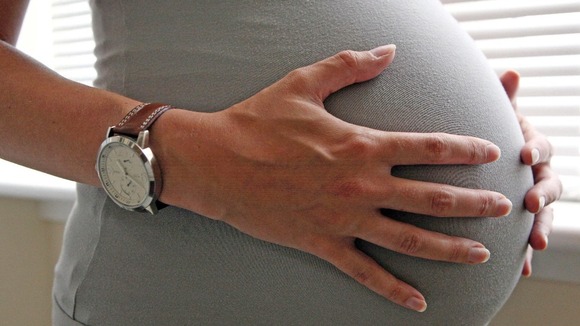 The council is thought to have said it was acting in the best interests of the woman, an Italian who was in Britain on a work trip, because she had suffered a mental breakdown.
According to the newspaper, the baby, now 15 months old, is still in the care of social services, who are refusing to give her back to the mother, even though she claims to have made a full recovery.
A spokesman for the local authority concerned would not comment on ongoing cases involving vulnerable people and children.