We have learnt the identity of the man who was flying the helicopter, which crashed so dramatically last night. 51-year-old David Traill, retired RAF helicopter pilot from Stenhousemuir. He was flying two police officers who were also killed.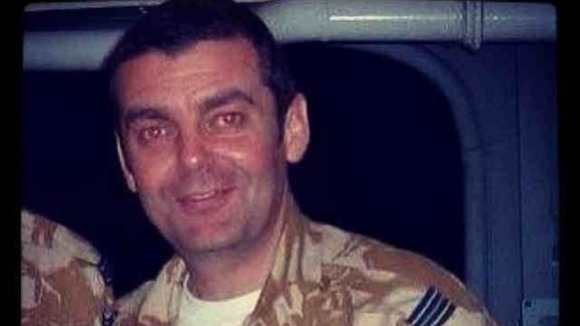 Police have also revealed that the body of 48-year-old Gary Arthur from Paisley was recovered from the scene earlier today. He is thought to be one of over 100 people who were here at the Clutha Bar last night, enjoying a Friday night drink and listening to the music of a local band.
An investigation will now get underway in due course into what caused this terrible accident. But that is for another day. Tonight, the thoughts of everybody here are very much with the families of the eight people who have died and the many more who have been injured.