Two sisters who were in the Clutha Bar when the helicopter hit have described how they thought each other had died in the minutes following the impact.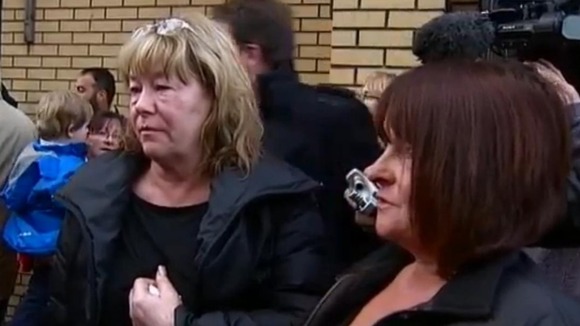 Ann Faulds told STV how her sister Nancy Primrose was pulled out of the building before she escaped some 10 minutes later: "Nancy got out first and I was trapped in the pub and ... When she looked back in she was thinking 'nobody could get out of that alive'.
"I was standing in a wee corner and I think that's what saved my life".
"We were right where it landed but we were thinking it was a bomb," she added.
Watch the full interview on the STV website
Get the latest pictures and updates on the search operation here