Olympic medalist Tom Daley said he was nervous of the reaction from the public on the news that he is dating a man, but that his family have been incredibly supportive, and that he knows his father would be happy for him.
Watch: Tom Daley 'could not be happier to be dating a guy'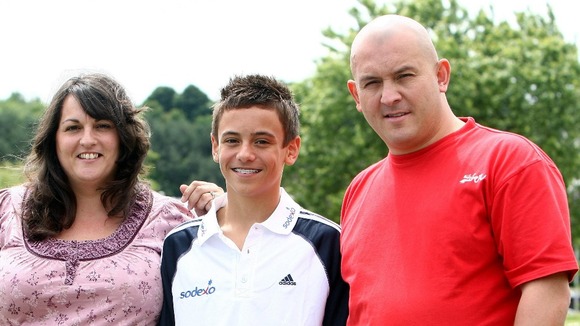 Daley's father passed away in 2011, just a year before he won bronze at the London 2012 Olympics. He said:
"Dad would have said to me, as long as you are happy, I am happy and right now I could not be happier. My mum has been so supportive."