Energy firm E.ON said it does not expect to have to raise prices in the next 18 months "as a result of social or environment obligations".
E.ON said in a statement that the Government's energy announcement "should mean our customers pay less next year".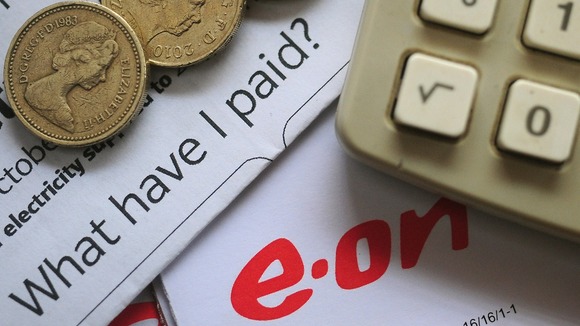 "There remains a risk, however, that increases in network charges or wholesale energy costs for example could force a price increase", it said in a statement, adding, "But the company very much hopes that situation does not occur".