Television personality Katie Hopkins has apologised and blamed "poor timing" after offending Twitter users with a joke about life expectancy in Scotland after the fatal helicopter crash in Glasgow.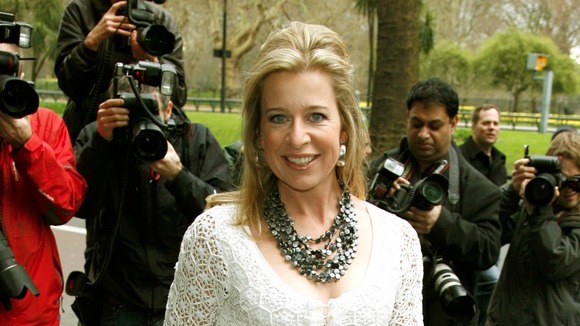 Hopkins wrote on the site on Saturday: "Life expectancy in Scotland based 07/08 birth is 59.5. Goodness me. That lot will do anything to avoid working until retirement."
That sparked an online campaign calling for her to be banned from television, including an online petition calling for her to apologise.
Writing earlier today, she linked to the NHS report she said her tweet was "directly related" to and said: "I apologise to those I offended. It was poor timing".