Over the past decade more than 1,000 care home residents in England and Wales died of thirst or while suffering from severe dehydration, The Daily Telegraph reports.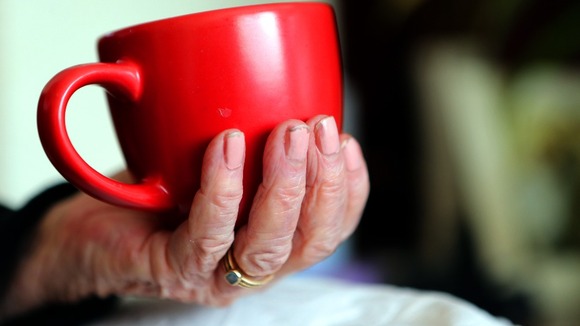 Some 1,158 care home residents suffered dehydration-related deaths from 2003 to 2012, figures obtained by the newspaper showed.
Dehydration was noted on death certificates as either the main cause of death or a contributory factor, according to the newspaper.
Some 318 care home residents died from starvation or when severely malnourished over the same period, and 2,815 deaths were related to bed sores.
The figures showed that more people died while dehydrated last year than when the coalition came to power in 2010, but the number was lower than the 2006 peak.