ScottishPower said it will "try and avoid further price rises in 2014" but stressed this will "depend on whether there are increases in wholesale energy prices or other costs outside our control".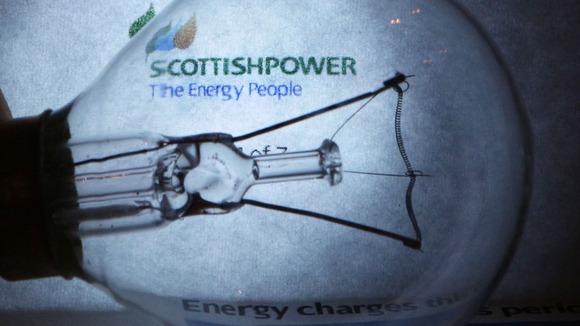 The energy firm said the taxpayer funded £12 rebate will be applied to all households "in line with the Government timetable" of two years.
Retail chief executive Neil Clitheroe said, "We welcome all of these changes proposed by Government, especially those to the ECO programme, as they represent a strong commitment to have a more rational debate on energy policy in the UK".