Emergency services have finished their search and rescue efforts at the Glasgow helicopter crash site.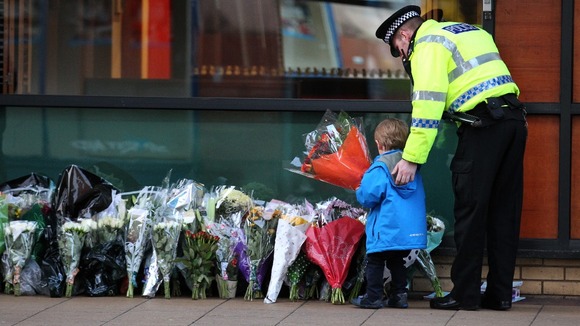 Fire and rescue services carried out their final sweep of the Clutha Bar with a "fingertip search" to determine whether anyone else had been trapped inside, said Scottish Fire and Rescue Service assistant chief officer David Goodhew.
Police are working with families "wherever we can" to make formal identifications of the last four unnamed victims of the Glasgow helicopter crash, said a police spokesperson.