Energy company SSE said it plans to extend its current Autumn 2014 price cap to Spring 2015 - "subject to there being no marked and sustained increase in wholesale energy costs, network costs or new policy-related costs".
SSE confirmed it will pass "any resulting savings" from the Government's shake-up of green levies on to customers before the end of the current financial year.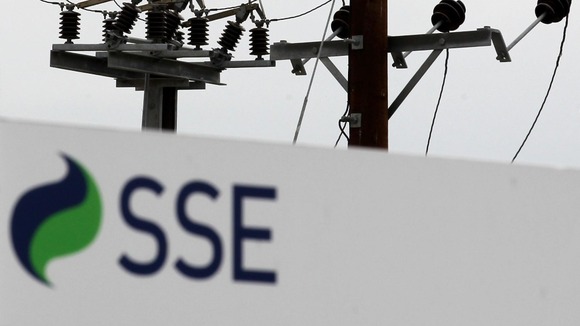 Retail managing director William Morris said: "If the proposals set out today are implemented, it will mean energy costs for a typical dual fuel customer can be cut by around 4%.
"We continue to believe that policy costs should be paid through general taxation, not energy bills. The Warm Homes Discount changes are therefore a step in the right direction".