Sergei Filin, the artistic director of the Bolshoi Ballet, lost most of the sight in one eye and 20 percent in the other when acid was thrown in his face in January this year as he made his way home from the theatre.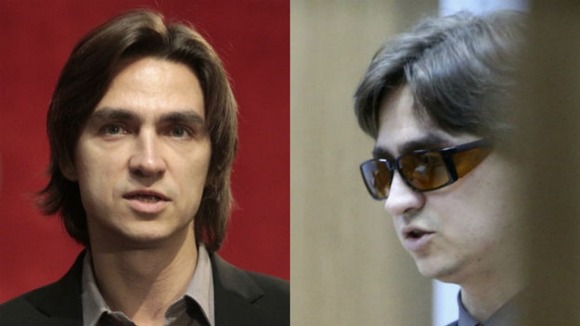 Dancer Pavel Dmitrichenko, who admitted that he wanted the director "roughed up" has denied that he knew his co-defendant Yuri Zarutsky would use acid, and pleaded not guilty.
Read: Bolshoi Ballet dancer convicted over acid attack
Zarutsky, who has admitted guilt, said that throwing acid in Filin's face was his own idea and he had not told Dmitrichenko of his plan. A third defendant, Andrei Lipatov, was accused of driving Zarutsky to and from the scene of the crime.
All three were found guilty in a Russian court this morning and are expected to be sentenced later day.