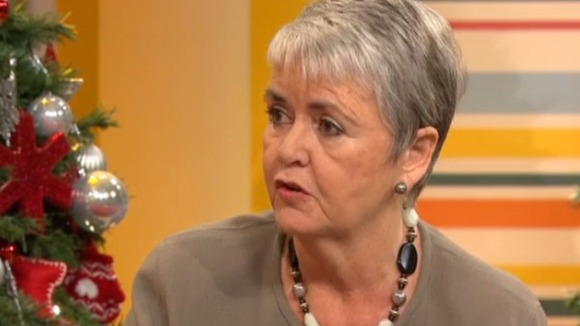 Energy companies were guilty of "outrageous blackmail", according to a consumer campaigner, who saw the latest attempt to cut bills by £50 as an empty gesture.
"I'd be more impressed if energy companies had said they were going to lower bills by an average of £50 and were going to do it now," Ann Robinson of Uswitch told Daybreak.
She expressed scepticism over the "Big Six" energy companies motivation and what the Government could do to intervene on behalf of struggling consumers:
"I think there is a limit to what can be done. It is playing around the edges. It is not real. I also hear for example, is that one of things that the energy company is looking to is to delay even more the smart meter programme."