Gas and electricity supplier npower has written to its 3.4 million domestic customers and donated £1 million to vulnerable consumers after billing errors led to it being the most complained-about energy company.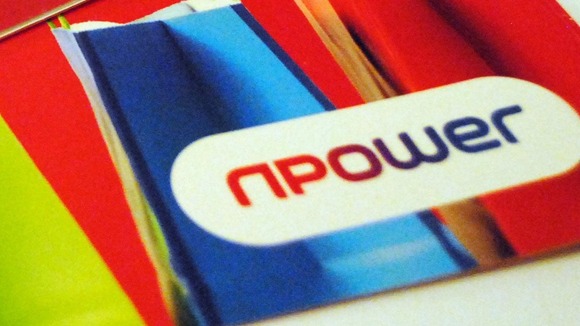 Read: Surge in complaints against energy companies
Regulator Ofgem said there had been a "serious deterioration" in customer service levels after the German firm admitted a glitch had led to a number of errors.
The errors included; a number of bills and statements failing to go out on time, direct debit payments not being set up properly and some customer accounts having problems being started
npower chief executive Paul Massara said that anyone affected would not lose out financially as a result in his letter to customers.
Ofgem said it had been increasingly concerned about npower's customer complaint levels, which have risen sharply in the last year, but welcomed the apology and payment.