Online sales increased by 16% last month as retailers get ready for a festive season in which one in five non-food products will be sold over the internet.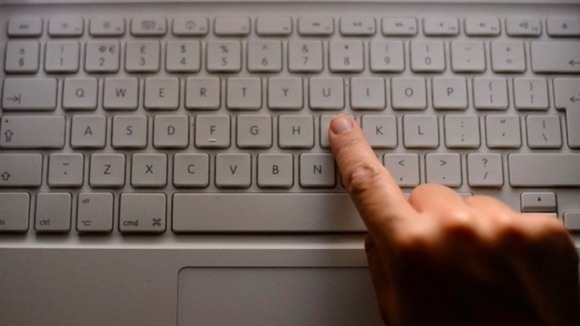 Read: Cyber Monday - the 'busiest day for online sales'
Faster delivery times and the popularity of click and collect services mean shoppers will be more prepared to leave ordering online closer to Christmas, the British Retail Consortium said.
The whole retail sector reported sales growth of 2.3% in November compared with a year earlier.
Fashion categories performed best as a period of colder weather at the end of the month finally triggered spending on winter clothes and footwear.
Homeware also produced a strong showing, especially on the dining and decorative side, as thoughts turned to giving homes a festive refresh.