The sister of Hollywood actor Paul Walker has denied that he died while drag racing, the Daily Mail reports.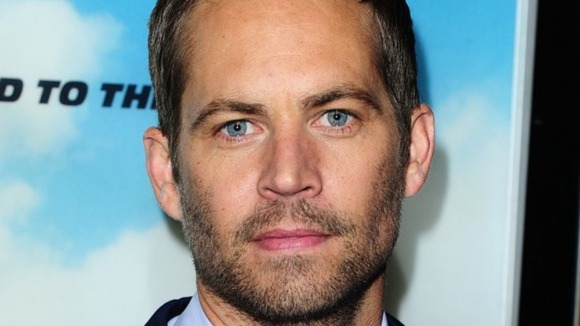 Read: Vin Diesel pays tribute to 'brother' Paul Walker
Ashlie Walker, 37, told the paper that The Fast and the Furious star and his friend Roger Rodas, who was driving the Porsche they crashed in, were not involved in a speeding competition.
She said: "They were absolutely not racing, that's a complete lie. It hurts us when we hear these lies and it makes our grief worse and more painful.
"These are irresponsible allegations and people are trying to make out speed and racing was the reason for his death when it was just a terrible accident."