Cash from the Scottish Government will go to a special fund to help people who may suffer financial hardship as a result of the Glasgow helicopter crash.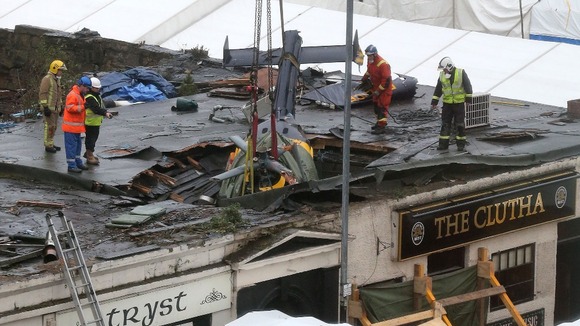 First Minister Alex Salmond made the pledge during a statement to the Scottish Parliament.
He said: "Glasgow City Council has established a fund for affected families and I can confirm that the Scottish Government will match the council's contribution."
Existing charitable funds of £20,000 is being used and the council says it has received "generous offers of support" from businesses, charities and individuals from across Glasgow.