A major international report is expected to show that UK students are lagging far behind their peers in Asian countries in reading, science and maths.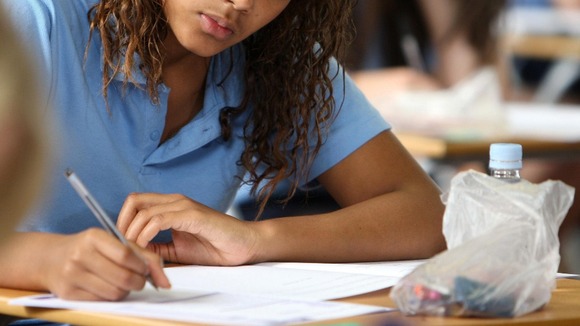 Global school league tables assessing countries performances in the three areas will be published this morning by the Organisation for Economic Co-operation and Development (OECD).
School systems in South Korea, Japan and Singapore did well in a similar study three years ago, while the UK was an average performer.
Around half a million pupils around the world took the tests, including students from England, Scotland, Northern Ireland and Wales.