Figures released by almost all of the ambulance trusts cross England have shown that most have seen an increase in response times.
Only one trusts has managed to cut the length of time it takes an ambulance to respond.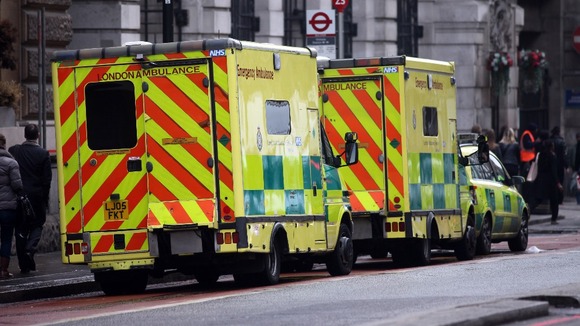 See how your local service is coping with the full list of times.
Eleven of England's twelve ambulance services answered a series of freedom of information requests showing the average times it took an ambulance to respond from 211 until September 2013.
The East of England trusts showed the worst performance with times increasing by a minute and a half over the period (nearly 40%).