David Cameron has appeared to rule out tax cuts for high earners until the end of the decade in an interview with newspapers in China.
Speaking to the Daily Telegraph, the Prime Minister said it would have to wait until the deficit was "dealt with".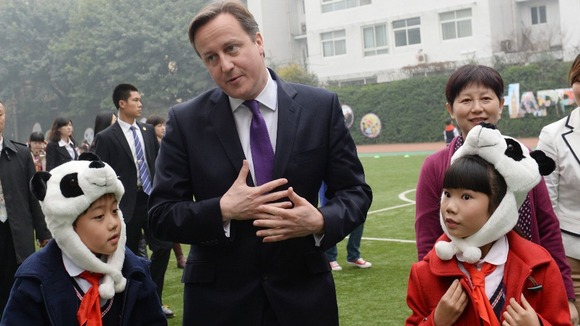 He said: "I'm a low-tax Tory, I believe in allowing people to keep more of their own money to spend as they choose; that's a very important part of my political views, always has been and always will be.
"But I'm also a fiscal conservative. I believe the first duty of government is to safeguard our economy, and the economy isn't safeguarded properly until you deal with your deficit."