A radical shake-up of the care system will see children in foster care able to stay with their carers until they are 21.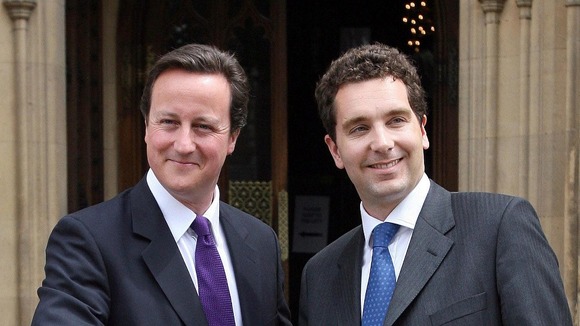 Read: Dispelling the myths - A guide to becoming a foster carer
Teenagers in England will no longer be forced to leave their foster families when they turn 18, children and families minister Edward Timpson said.
Young people in care will now be able to leave their foster families when they feel ready rather than when they reach a pre-determined age limit, a Department for Education spokeswoman said.
A care charity has hailed the measure as the most significant reform for children in care in a generation.
The Who Cares? Trust said allowing youngsters to stay with foster parents until they are 21 means they will receive security and support at a "crucial time" in their lives.