England cricket captain Alastair Cook has attended a discussion with the match referee about the impact of sledging and the extent to which it can be tolerated in the second Ashes Test.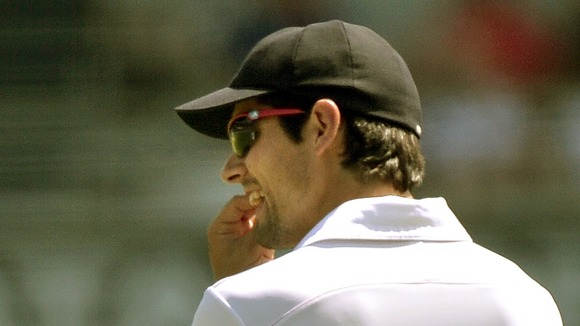 There was an angry confrontation between Australia captain Michael Clarke and England bowler James Anderson at the end of the first Test.
Both Cook and Clarke were required to speak to match referee Jeff Crowe before the second Test in Adelaide - something Cook confirmed he has done.
The Australia captain was fined almost £2,000 by the International Cricket Council after telling Anderson to "get ready for a broken ****ing arm". The comment was picked up on the stump mic.
Members of both teams have since insisted there was nothing out of the ordinary in the level of sledging in Brisbane.