The Attorney General will publish legal guidance notes online to help prevent Facebook and Twitter users from breaking the law by inappropriately commenting on court cases.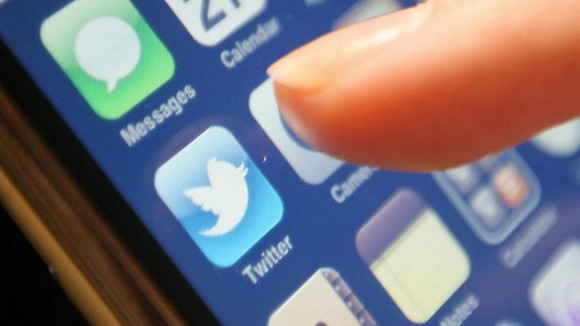 The Government's chief legal adviser Dominic Grieve QC will in future issue previously unpublished advisory notes in a bid to stop social media users from committing a contempt of court.
He said the move was designed to make sure that fair trials take place and will apply to court cases in England, Wales and Northern Ireland.
The advisories, which have previously only been issued to the media, are being put into the public domain so people avoid legal pitfalls by commenting on court cases in a potentially prejudicial manner.
The advisories will be published on the Attorney General's Office (AGO) section of the gov.uk website and also through the AGO's Twitter feed - @AGO_UK.