Andrew Mitchell said last week that he hoped Pc Toby Rowland would give evidence on oath as part of separate libel proceedings against the Sun newspaper.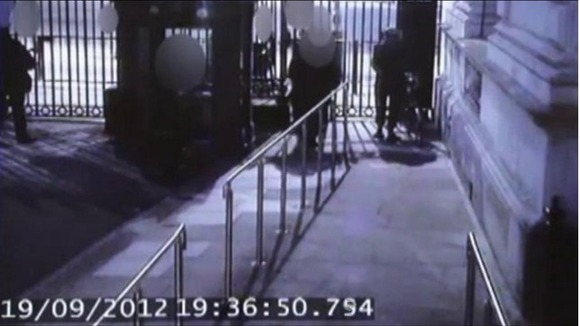 Mr Mitchell told Channel 4 News: "What I do know is that I was stitched up; I was fitted up in Downing Street by armed police officers ...
"We believe that the CCTV shows that the account of Pc Toby Rowland is at very best inaccurate."
Mr Rowland said last week that he stands by his version of events and that he is "prepared to give evidence under oath if required".