Police have confirmed they recovered a firearm after arresting a man in connection with the shooting of a police officer in Leeds.
West Yorkshire Police revealed that information from the public helped them identify and detain the 37-year-old suspect believed to be James Leslie.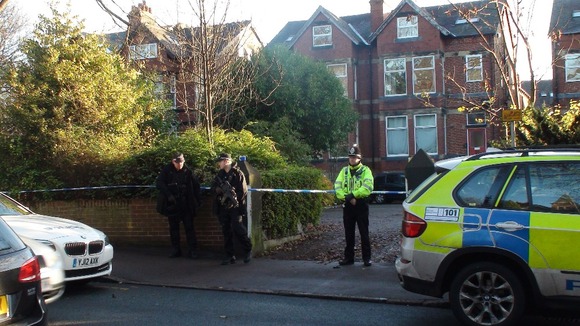 "Our active enquiries have led us to identify and detain a man in connection with this serious offence. Officers made an arrest at 10.10am on Wood Lane, Leeds, and I can confirm that we have recovered a firearm," Assistant Chief Constable Geoff Dodd said.
"This followed information provided to us by a member of the public that a man fitting the description had been seen nearby. An arrest was made quickly and any potential risk to the public has been removed."