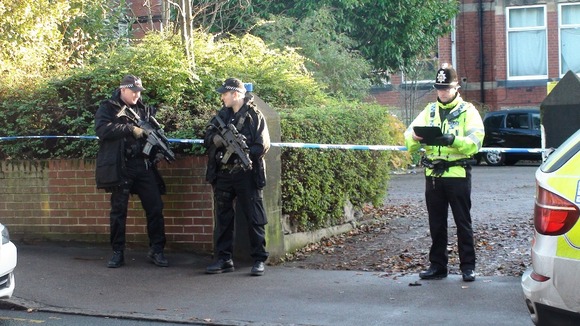 A female police officer has sustained a "very serious injury" after being shot in Leeds, police have confirmed.
A 37-year-old man has been arrested after two officers were fired at after attending to reports of a disturbance at an address in Leeds at around 4am this morning.
The male officer escaped unharmed.