New measures aimed at tackling hate preachers and extremist websites have been proposed by a taskforce set up by David Cameron in the wake of the killing of Drummer Lee Rigby at Woolwich barracks.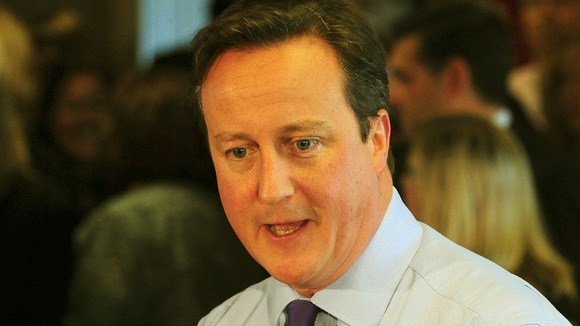 The proposals include a new Terror and Extremism Behaviour Order which would allow authorities to take action against people seeking to radicalise others is a similar way to Asbos.
Other measures could include filters to block radical websites - even if they are hosted abroad - and new powers to deal with organisations which raise funds for terror or spread extremist messages under the guise of charities.
Activities which radicalise others and not simply violent extremism itself is the problem that must be tackled, a report by the taskforce, which is led by Home Secretary Theresa May, said.
The Prime Minister unveiled the proposals during his visit to China and said he wanted to see "an end to hate preaching in Britain" and left no doubt that he intends to implement the recommendations of the report.