Tesco have blamed a weaker grocery market for its fall in like-for like sales.
Total sales in the UK, including VAT and excluding petrol, increased by 0.9 per cent, however like-for-like sales, excluding both VAT and petrol, decreased by 1.5 per cent for the quarter.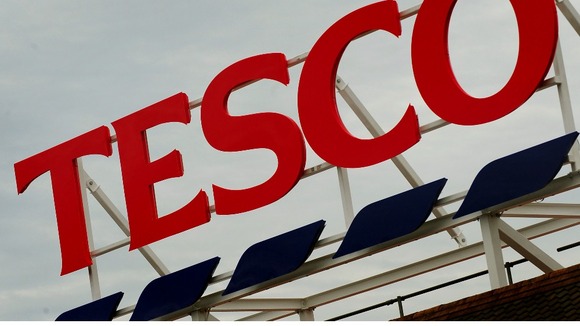 The chief executive of the supermarket giant, Philip Clarke, said the results reflect the "continuing pressures on UK household finances".
The company said consumers were still adjusting to the "unprecedented period of declining real incomes and a higher cost of living", and there was weak growth across the UK grocery market.