All nursery school staff should undergo paediatric first aid training, a coroner has said at the inquest of nine-month-old Millie Thompson.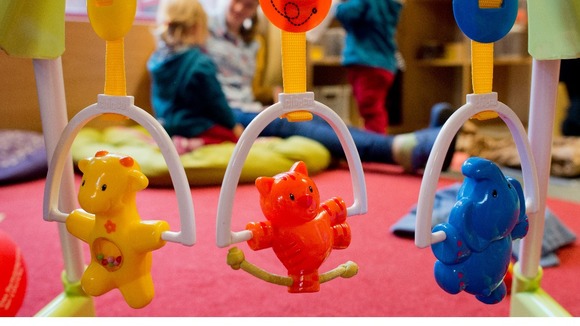 The inquest heard that when Millie began coughing during her feed, the nursery supervisor - whose basic first aid certificate had expired - shouted for help and a colleague with paediatric first aid training proceeded to give the child back slaps.
Read: Baby suffered 'rare complication' when choking
While the inquest ruled that Millie suffered from a rare complication and nursery staff could not be criticised for not recognising the condition, coroner John Pollard called on the Government to make paediatric first aid training mandatory for all nursery school staff.
Mr Pollard said that he would write to the Education Secretary Michael Gove to ask that all nursery staff have such training, "as a matter of national importance".