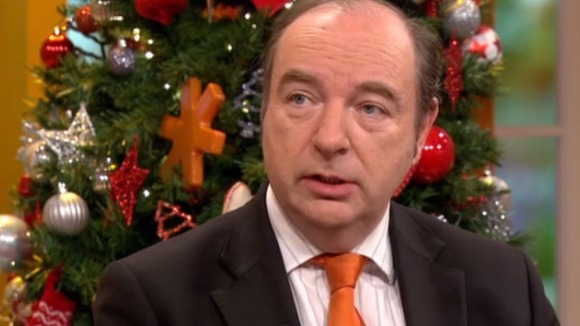 It is "very important" an anti-abuse campaign filters into schools so teenage boys and girls are warned about destructive behaviour, a Home Office minister told Daybreak.
Norman Baker said the Home Office had a "downloadable pack" available to teachers should they wish to educate their pupils about the violent and coercive characteristics of abuse.
The Lib Dem MP explained: "We know that about one in three girls and one in six boys gets some sort of sexual or physical abuse. It is very important we stamp this out before it becomes an adult activity.
"We have got to educate boys in particular about what abuse actually is. Sometimes, what they think they are doing, they don't think is abuse, when actually, it is."