ITV News met a group of voters to find out how the Autumn Statement will affect them:
Stay-at-home father Joshua Lovelee and 17-month-old Evie
Josh says a fuel duty cut won't help them much but any help with energy bills is really appreciated though. He's pleased with the introduction of flexible maternity/paternity leave and would like help for flexible childcare when he goes back to work.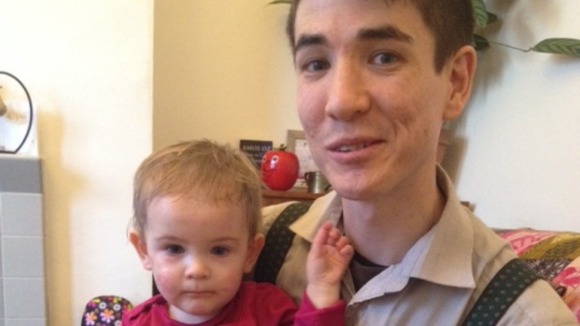 Jordan Withy, 19, works in Crucial BMX
Jordan will have to work for the next 51 years to draw a state pension.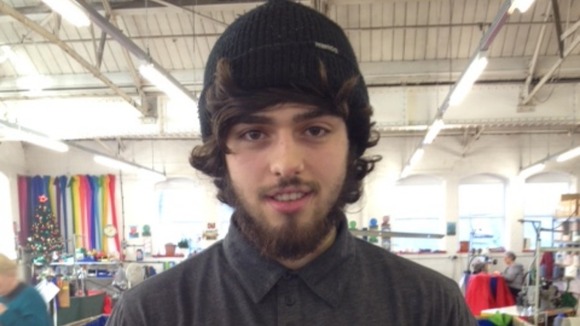 Don Cameron of Cameron Balloons
They export 85% of their business and he said the changes are just "tinkering" and he would like to see favourable exchange rates to help businesses.