A judge has ruled that the anonymity of the Royal Marine convicted of murdering a seriously injured Afghan insurgent can be lifted.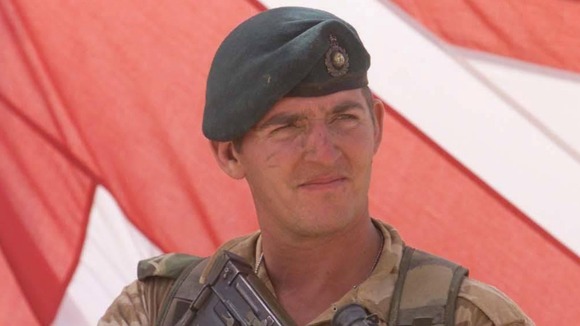 The commando, known as Marine A during the court martial, has been named as Sergeant Alexander Wayne Blackman.
Two other servicemen who were acquitted, known as Marines B and C, can also be named, the judges ruled.