The nine-month-old baby who died after choking on food at her nursery had suffered from a rare complication during the incident, a coroner has said.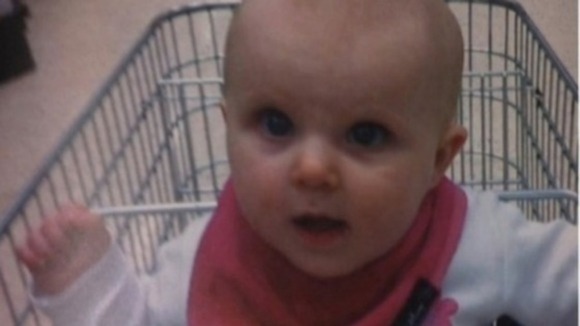 An inquest at Oldham Magistrates' Court ruled that Millie Thompson died of misadventure when she choked on shepherd's pie during lunch at the nursery in Manchester in October last year.
An expert witness in paediatrics told the inquest that the only effective treatment would have been a medical procedure where a needle is inserted to the chest.
Paramedics are trained to carry out the procedure, but the coroner said that it would have been difficult to make the correct diagnosis in such a young child and nursery staff could not be criticised for not recognising the condition.