Adverts starring pop and soap stars are being launched to highlight abuse in teenage relationships, the Government has announced.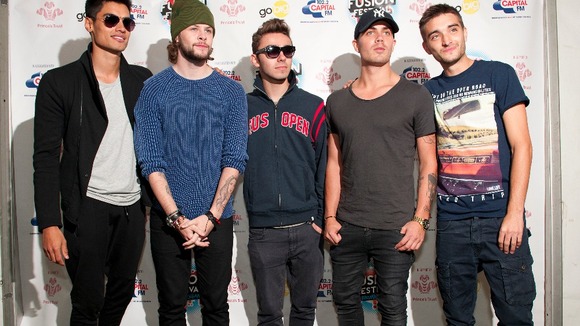 Two different campaigns were shot using pop stars like The Wanted and actors from Channel 4 soap Hollyoaks and will be screened tonight.
Women's campaigners and charities have warned teenage girls face new challenges with the growth in technology, groping in school corridors as well as physical and sexual abuse
Charities End Violence Against Women, Respect and AVA are supporting the campaign.