People now in their forties will have to wait until 68 to receive the state pension after it was revealed that the date of the planned increase in the retirement age is likely to be brought forward from 2046 to the mid-2030s.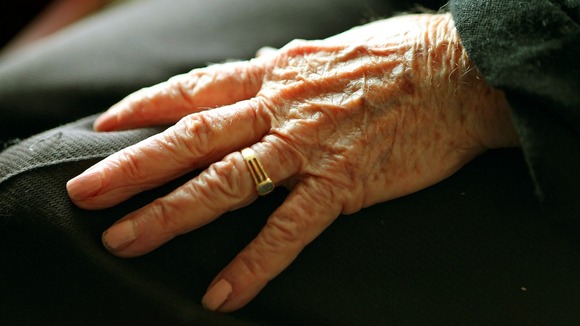 And a further rise in the state pension age to 69 is expected to take place by the late 2040s, hitting people now in their early thirties, the Government has said.
The delayed retirement dates will help save around £400 billion from the national bill for pensions, on top of the more than £100 billion already banked from planned rises to 66 by 2020 and 67 by 2028, which are unchanged.
The Government said that future changes in the pension age will be based on the principle that workers should expect to spend about one-third of their adult lives, on average, in retirement.