The number of people dying from three common cancers - breast, prostate and bowel - is expected to almost halve by the end of the decade, according to findings from a leading health charity.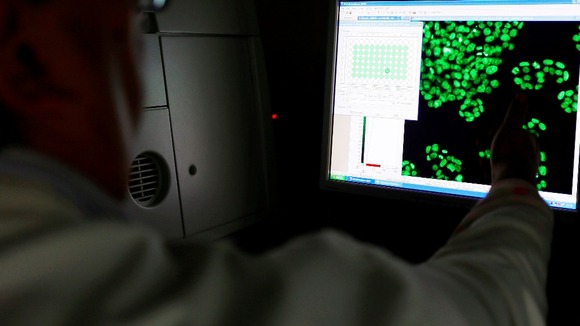 Over a third, 36%, of breast cancer sufferers will succumb to the disease, a 61% drop in the mortality rate from 1992, Macmillian Cancer Support found.
A further 39% of people with bowel cancer would die, down from 67% in 1992.
However, the lung cancer mortality rate remains high, with 76% of patients expected to die from the disease, compared to 91% in 1992.
Professor Jane Maher, chief medical officer of Macmillan Cancer Support, said: "People diagnosed with three of the four most common cancers are more likely to survive but GPs need more support to help them diagnose lung cancer earlier."