E.ON has announced its customers' dual fuel energy bills will increase by an average of 3.7% from January 18.
The company said that means the average variable dual fuel bill will go up by £48, electricity only prices will increase by 3.7% or £20, and gas only bills will climb by 4.6% or £37.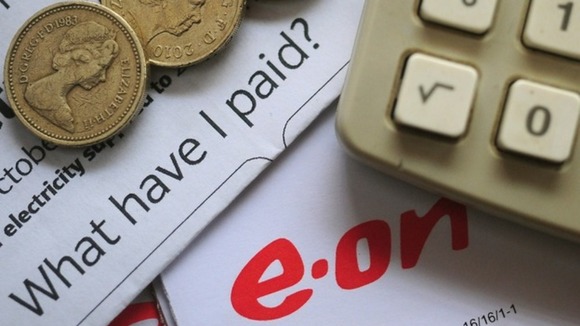 Chief executive Tony Cocker said changes announced by the Government earlier this week reduced the overall level of the rise that was necessary to cover extra costs.
The energy firm said it was "working hard to limit the impact on its customers" by announcing a lower average percentage rise than any other major supplier.