Earlier this week, E.ON said it did not expect to have to raise prices in the next 18 months "as a result of social or environment obligations".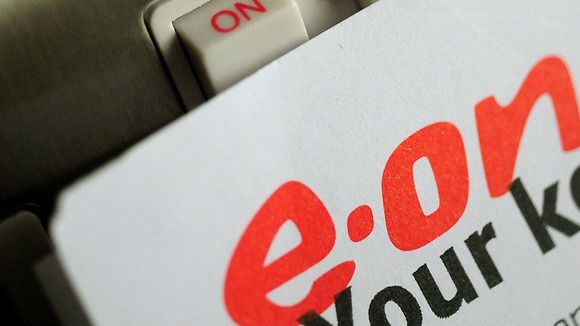 But E.ON also warned, "There remains a risk, however, that increases in network charges or wholesale energy costs for example could force a price increase".
The announcement followed the Government's shake-up of green levies on Monday.
Read: E.ON 'does not expect to raise prices in the next 18 months'