A Royal Marine jailed for life for the murder of an Afghan insurgent was told by the judge sentencing him he had disgraced the name of the British armed forces and put troops' lives at risk by his actions.
Judge Jeff Blackett told Sergeant Alexander Blackman: "This was not an action taken in the heat of battle or immediately after you had been engaged in a firefight.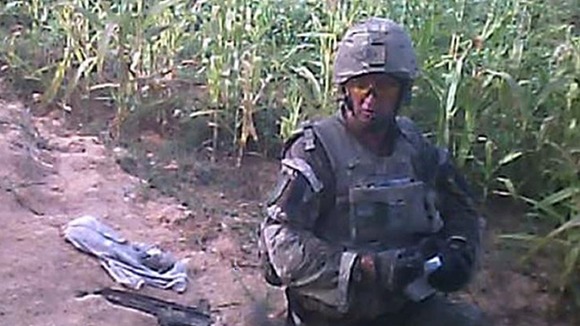 "Nor were you under any immediate threat - the video footage shows that you were in complete control of yourself, standing around for several minutes and not apparently worried that you might be at risk of attack by other insurgents.
"You treated that Afghan man with contempt and murdered him in cold blood. By doing so you have betrayed your corps and all British service personnel who have served in Afghanistan, and you have tarnished their reputation."