A Royal Marine convicted of murdering an injured Afghan insurgent should be shown leniency due to the "exceptional circumstances" of the case, a court martial heard today.
Sergeant Alexander Blackman, 39, who has 15 years' experience in the Royal Marines, faces life imprisonment after executing the man in "cold blood" in Helmand Province in 2011.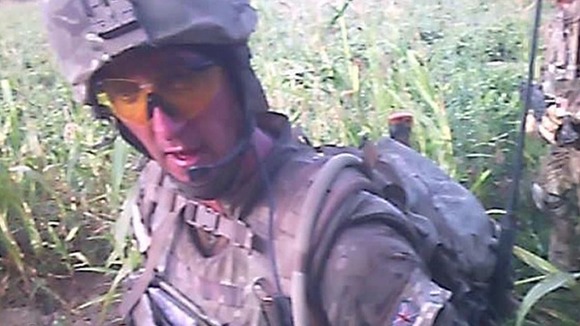 But a judge and court martial board have been urged to pass the shortest sentence possible to give Blackman "a real anticipation of release".
The military court in Bulford, Wiltshire, is not due to deliver the sentence until this afternoon.