Former Conservative Party chairman Lord Tebbit said Nelson Mandela was the leader of a movement that resorted to terrorism and the Tories were right to shun sanctions against South Africa at the height of the anti-apartheid struggle.
Lord Tebbit told BBC Radio 4's World At One: "You have to act within the constraints of the time and I get very irritated by people who judge the past by the present. It is not very sensible."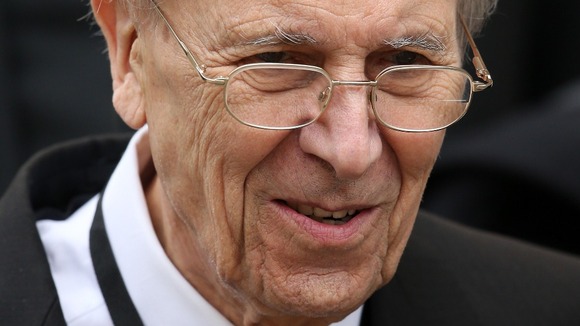 "After all, if you do that you might finish up declaring that Cromwell was a terrorist and that wouldn't be a very sensible view to take, would it?"
Reminded that many Conservatives had called Mandela a terrorist in the 1980s, he replied: "He was the leader of a political movement which had begun to resort to terrorism."